SPREADING COLORS WORLDWIDE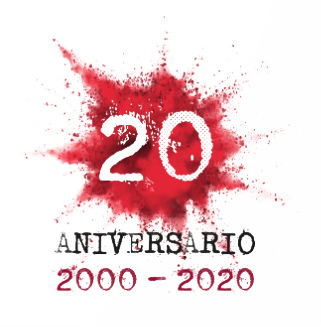 20 years of G&C Colors
The celebration of G&C Colors' 20th anniversary is marked by the balance, maturity and quality of all our products in the construction, plastic and paint sectors, among others.
You are invited to join us in the mid and long-term objectives of our company. We hope to see you all.
DISCOVER YOUR DESIRED COLOR
G&C Colors is a company specialized in manufacturing inorganic pigments, among which synthetic iron oxides and green chrome oxides stand out. ChromaFer is our brand for industrial range whilst EasyColor is a smaller format aimed at professionals specialized in DIY.
SECTORS
G&C Colors is a company specialized in coloring inorganic pigments for construction materials, paints, plastics, asphalt, DIY and other sectors. We have a wide experience in national and international markets.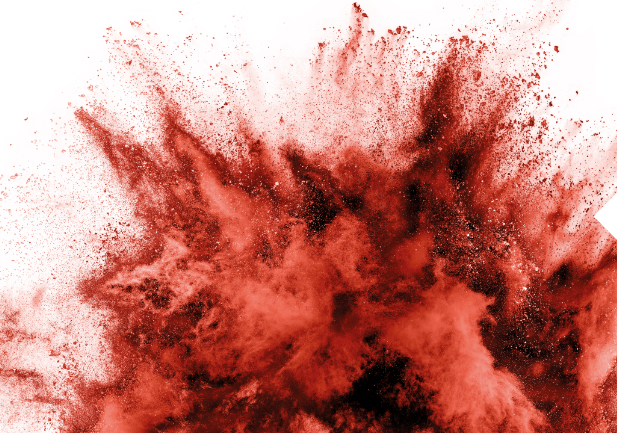 The desired pigment
ChromaFer is the brand within G&C Colors for pigments used for industrial purposes. This means that we will find iron oxides, green chrome oxides, carbon black, cobalt blue, and so on.
The touch of color that you need
EasyColor was born to provide for the demand of pigments in a smaller format that comes mainly from DIY and small professional projects.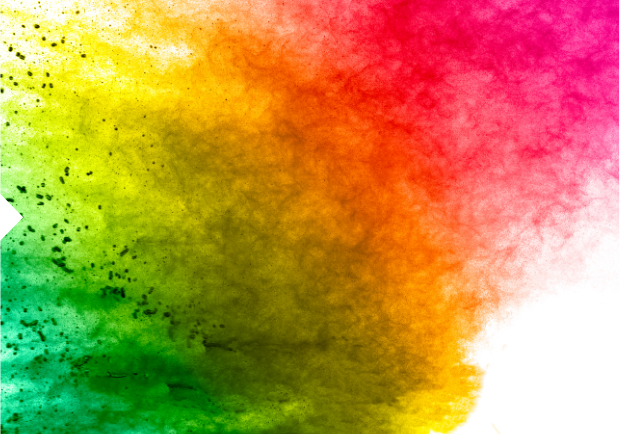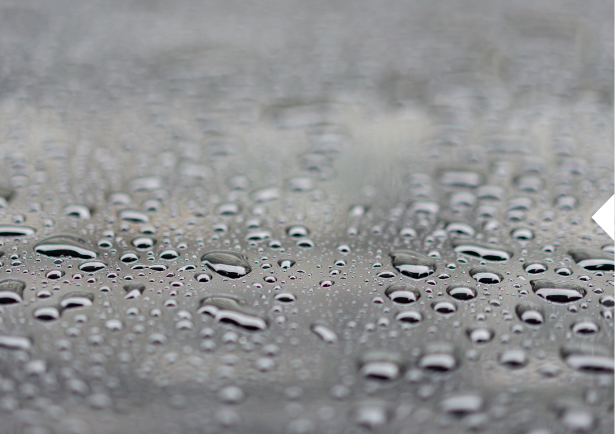 The perfect blend
Adifugo is formed by a complete range of additives used directly in the production of mortar and concrete. Once dry, the surface is waterproofed, reducing the emergence of efflorescences and enhancing the color.
The appropiate protection
Lagytex is a range of products intended to create coatings based on organic or mixed binders. It provides simple solutions to great challenges by decorating, enhancing aspects or protecting different surfaces.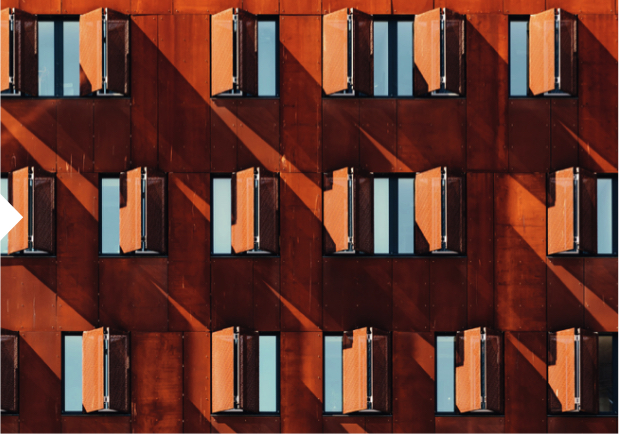 COLOR IN YOUR HANDS
Professionalism and experience in manufacturing iron oxides
G&C Colors has a wide range of products specialized in different application sectors such as the following:
Pigments
Release Agent for Concrete Stamps
Biogas Desulphurization
Coatings
Water-repellent Additives
Animal Food
Line Tracer Powder
Microcement
Complementary Products
More than 20 years giving life and color to great architectonic and urbanistic projects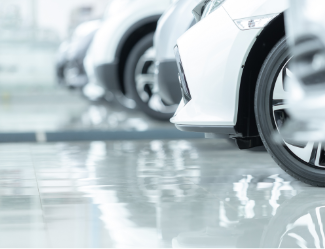 Para el coloreado en masa al gusto de morteros y hormigones, lechadas de cemento o cal, yesos y escayolas, etc. Por ejemplo, con un solo mortero de junteo blanco o gris podremos obtener una gama infinita de colores. Para lechadas, estucos y morteros muy finos,...
read more