THE SOLUTION TO THE PIGMENT YOU NEEDED
ChromaFer is the brand within G&C Colors for pigments used for industrial purposes. This means that we will find iron oxides, green chrome oxides, carbon black, cobalt blue, and so on. ChromaFer has many advantages, such as a wide range, excellent quality and performance, variety of formats to adapt to every application and very competitive prices. Pigments are substances whose goal is to color.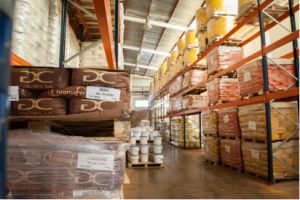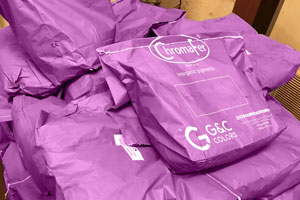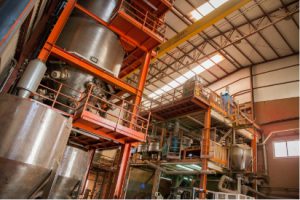 For that reason, everything around us that has not been colored by nature, would have been colored by humans with the use of pigments. A painting, ink, paper, plastic, rubber or cement-based products have the necessary pigments. The type of pigment used in each case is determined by the variety of processes, the properties of the materials, the expected strength performance and the decorative needs.
CHROMAFER PIGMENTS TAILORED TO YOUR NEEDS
In G&C Colors we have the capability to develop tailored colors. The versatility of our production lines allow their processing in record time.
We have a high stock, which also ensures an immediate response for standard products.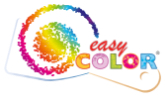 DO IT YOURSELF WITH OUR COLOR FAN
EasyColor was born to provide for the demand of pigments in a smaller format that comes mainly from DIY and small professional projects. The quality patterns of EasyColor pigments are exactly the same as the ChromaFer range. They are available in construction material establishments, as well as DIY centers and online platforms.
Coloring small projects easily in cement and similar is made available with this product, keeping the properties of mortar intact indoors and outdoors.
AVAILABLE FORMATS IN OUR EASYCOLOR RANGE
Our range in EasyColor small format is developed for professionals and DIY enthusiasts. It allows you to easily color small projects in cement and similar, keeping the properties of mortar intact indoors as well as outdoors.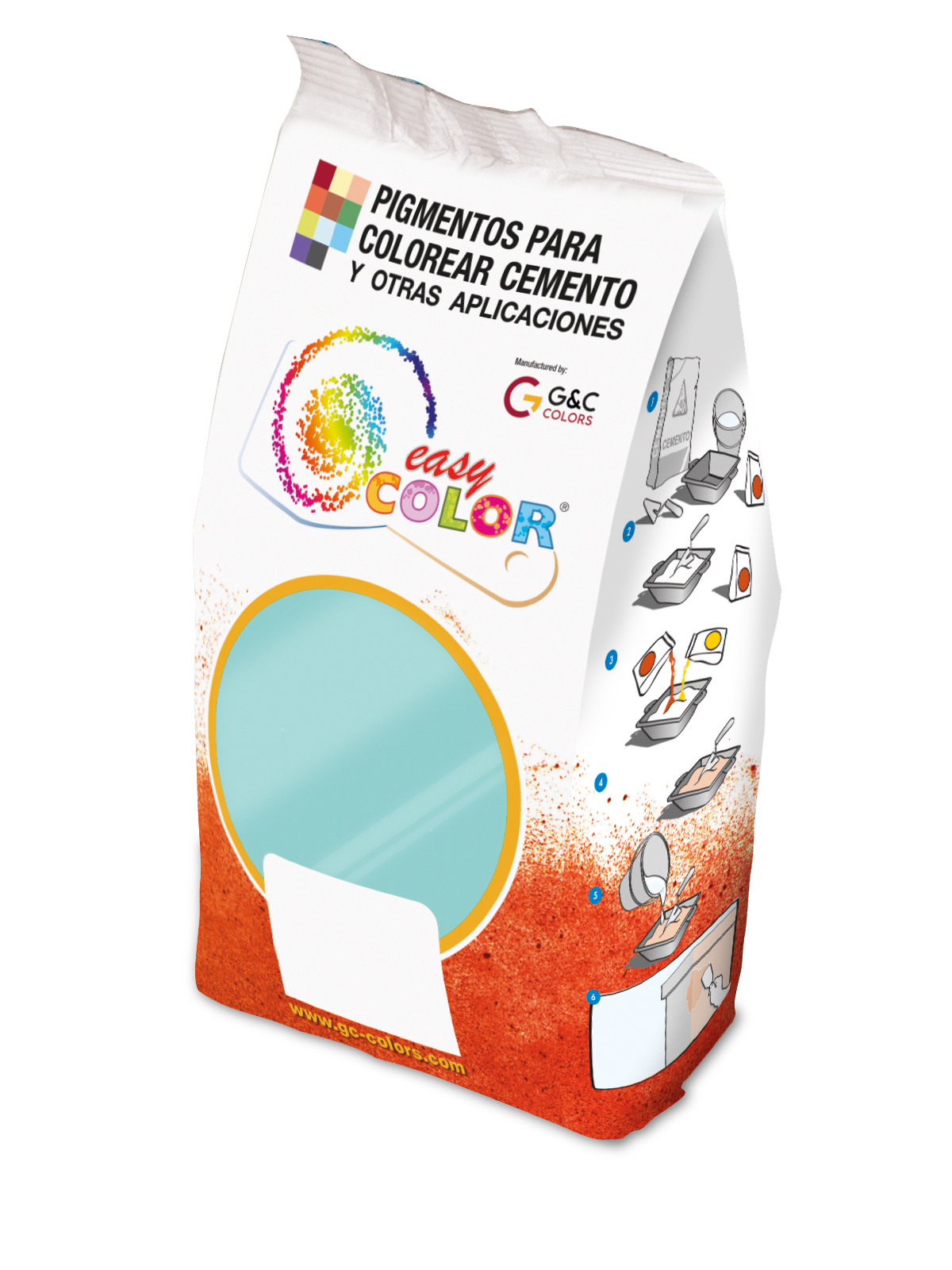 Themosealed bags
500-800 grams
DO IT YOURSELF IN THREE SIMPLE STEPS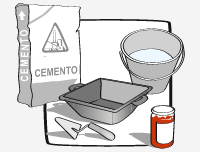 Arid and cement in the indicated amounts.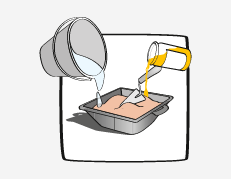 EasyColor pigment and water and mix evenly.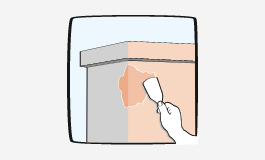 On the surface with a spatula.

THE MOST EFFICIENT ADDITIVE IN THE SECTOR
Adifugo comprises products related to the water-repellence and waterproofing of different materials and surfaces. As main examples we have additives based on calcium stearate and sodium oleate. Also, surface products based on Siloxane are included. This line of products allows to improve the benefits of cement manufactures and other construction materials, since waterproofing is synonym of a longer duration of the materials and maintenance of decorative properties.
It is the ideal complement for colored mortars and cements, without altering the resistance of the materials. The liquid version allows an easier dispersion than the powder version.

the appropiate protection
Lagytex is formed by a complete range of transparent or pigmented coatings of full or partial coverage, protective sealants, consolidating elements or adherence bridges. These preparations are available water or solvent-based and with acrylic, methacrylate, polyurethane or epoxy resin binders. Its field of application covers concrete pavements, mortars, microcements, artificial stone, street furniture, floor tiles, paving stones, theming works, aged and wood effects, and so on.